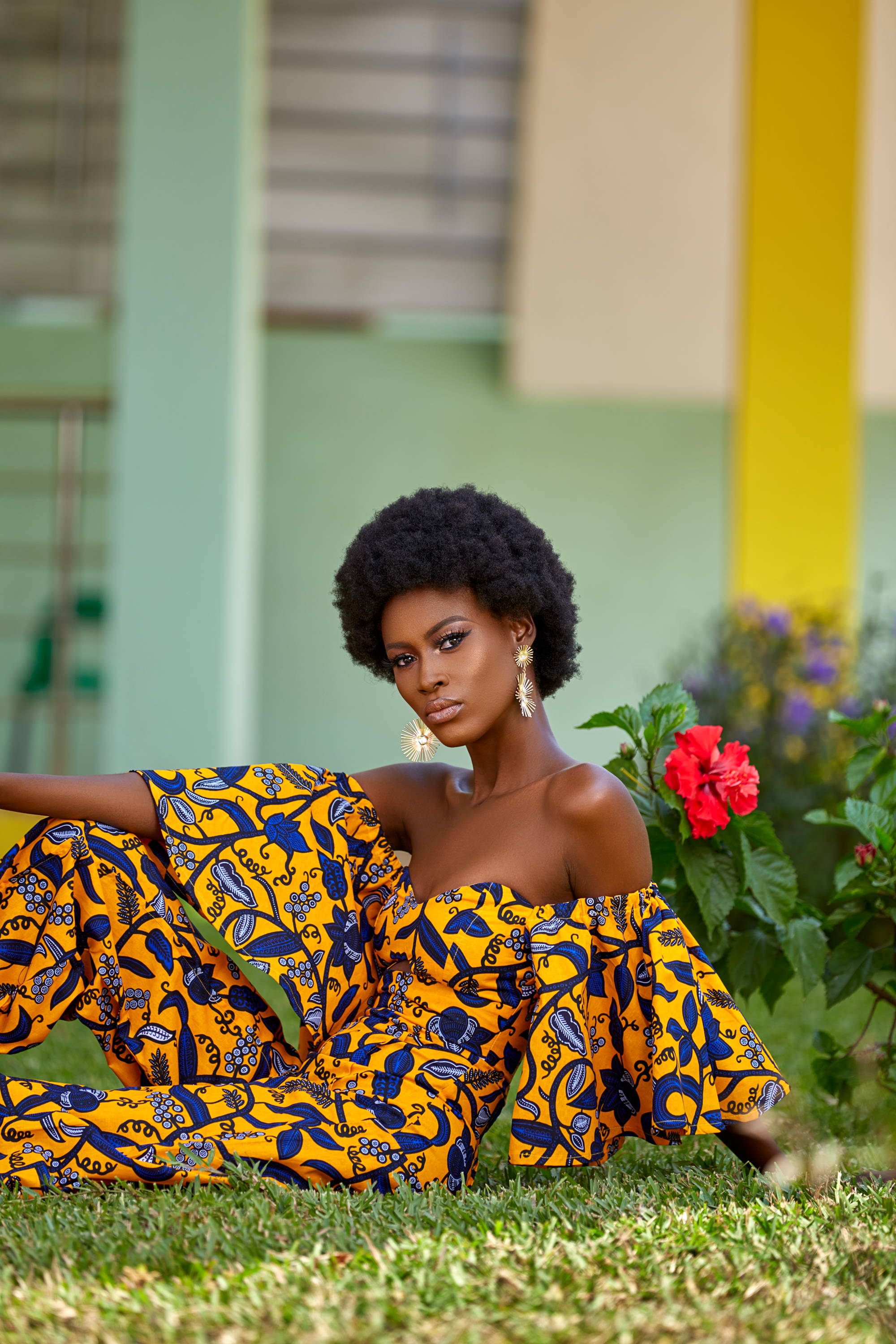 🇬🇭Ghana takes a fashionable stand🇬🇭
Friday 12th November 2004, the Ghanaian government launched the "National Friday Wear Programme" to project a national identity through the use of local fabric and labour.
This initiative was a Godsend, to say the least and was very well received by the Ghanaian public.
Every Friday for the first few years after its launch, every Kofi and Ama showed out in their best corporate casual African clothing to work.


The looks started off conservative but gradually became more daring and fashion-forward. Seen a look online in minimalist jersey or polka dot fabric? Grab a pic and drop it off at your seamstresses with some vibrant African print and you'll be rocking this piece in no time.
Eventually, 'Friday wear' started being worn on all the days of the week and to a variety of locations and we are not mad at it!
This Friday, the Good bead jumpsuit debuted my weekend as any comfy casual style should. The secret to this style is to wear the sleeves up for a more conservative look and down for a devil-may-care vibe. I tried it both ways; they started up, but once I started feeling the weekend, I thought "it's going down" and I wasn't just talking about my sleeves.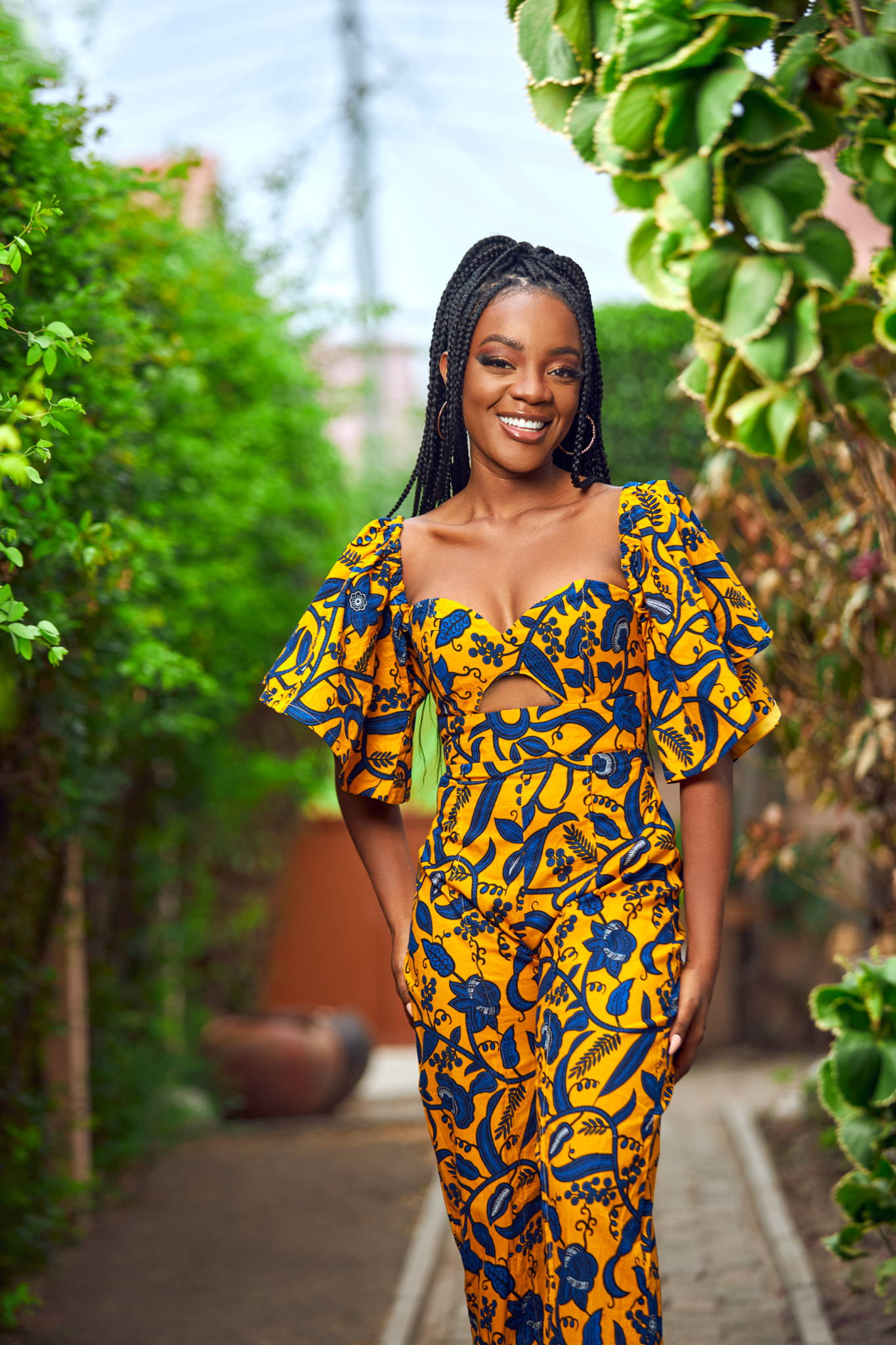 ---
Some reviews from our customers ⭐⭐⭐⭐⭐
I was drawn to this piece because it is simply beautiful! The colors are so vibrant and I think it is perfect for spring/summer. I will have to make some alterations to bring in the bust which was surprising because the dress I ordered with this was too tight in that area. I will also have to get this hemmed which is of no surprise because I am only 5'. With that said, I am more than glad to make those changes because I will surely be turning heads!
- Tope S-
I really love this piece ! I wore it during Afrochella and received so many compliments :) I do plan on getting it altered a bit in the crotch area because the torso is a bit short. I may suggest ordering a size up .
-Waameeka Fayetima-
I did a full size up and it fit so well. I loved the material and the overall look. I got compliments all night long. I would definitely purchase from here again.
- Houssay Bah-